We exist to glorify God through:
God's word is all true, completely trustworthy and transforms our lives. As a church, we are committed to teaching the fullness of God's word in proper context so that we can learn it, live it out daily and teach it to others .
2 Timothy 3:14-17, Psalm 119:57-60, Isaiah 55:10-11
God has created us to live in community, both with Himself as well as with others. We gather together regularly believing that God will use community to bring freedom from sin, reconciliation to broken relationships, and healing to those who are hurting. We will not live in isolation but will experience Christ-exalting relationships that are marked by prayer, confession, service, truth and joy.
Ecclesiastes 4:9-12, Proverbs 27:17, Hebrews 10:22-25
We desire to see the gospel of Jesus Christ intersect and transform every aspect of our lives and the lives of the people in our city. When we experience salvation by God's grace through faith in Jesus, we are brought from death to life and our position changes from enemy of God to child of God. Through God's grace, we move towards abandoning the life of sin and embracing the life of freedom in Christ. We long for and expect to see God restore marriages, reconcile families, break the chains of addiction, and more
1 Corinthians 6:9-12, Ephesians 2:1-10, Psalm 51:9-13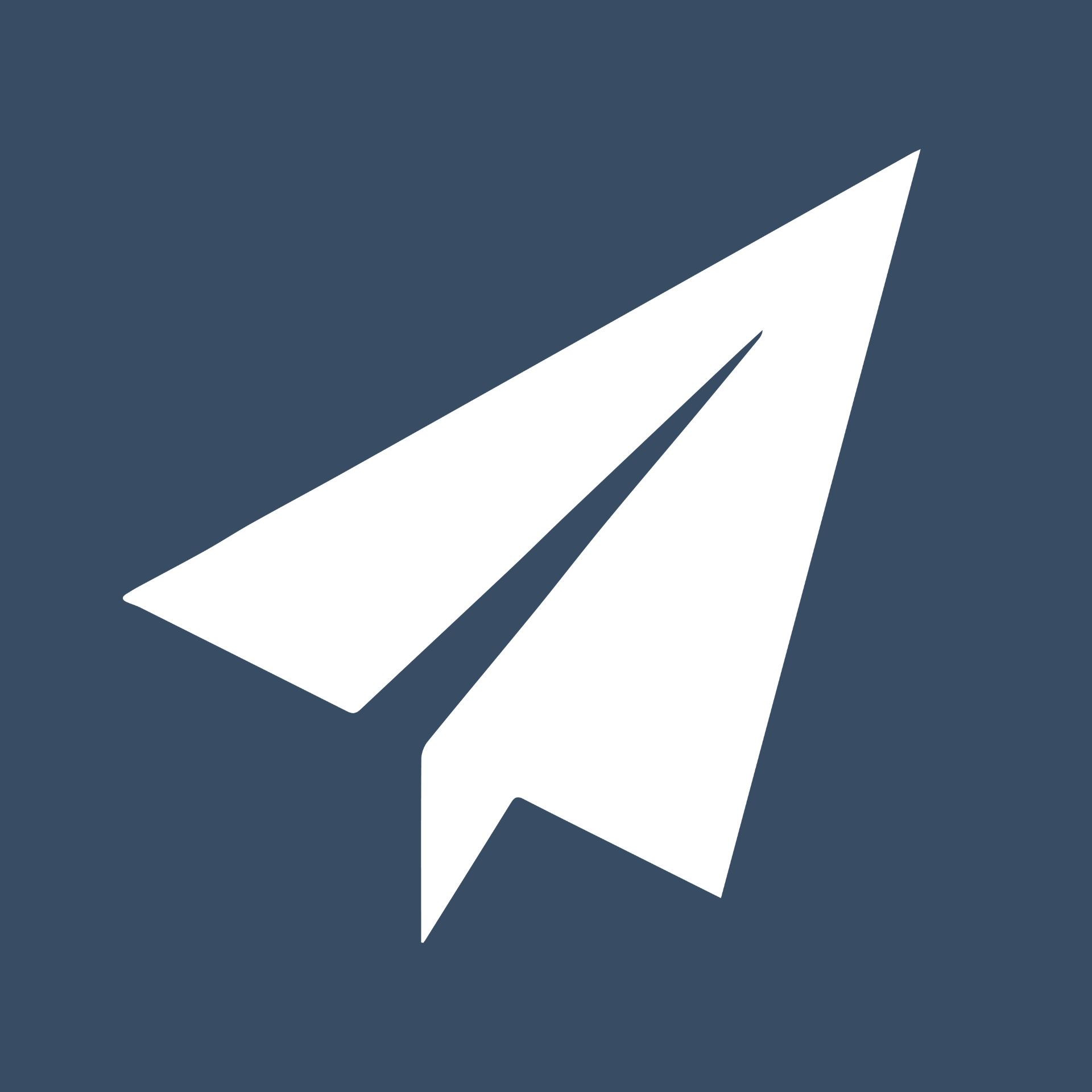 Through the Bible, we see God's love compelling Him to pursue people, with God's ultimate pursuit of us coming through Jesus being sent from Heaven to Earth. As Jesus was sent, he then sends out His people into the world. As a result, we are committed to sending our people into our communities, our nation, and to the ends of the Earth.
John 20:21, Matthew 28:18-20, Acts 1:8